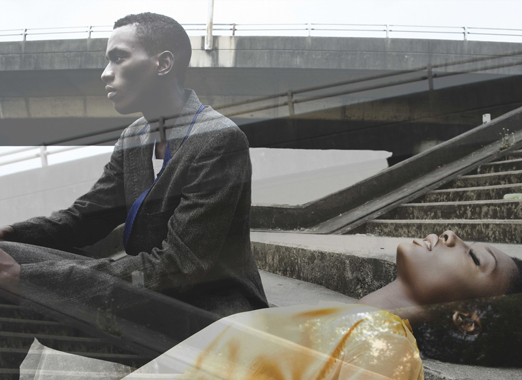 [vc_gap height="30″ hide_under=""]
[vc_gap height="30″ hide_under=""]
ABSTRACT
?Human Condition' examines the confluence of relationships and the cityscape they take place in. Set against the backdrop of the structures that serve to unite these two halves, bridges become visual metaphors for communication, union and separation in this highly condensed and ambiguous view of the city of Lagos.
[vc_gap height="30″ hide_under=""]
PROJECT DESCRIPTION
Project title: To build a home
With the ever changing cityscape that is Lagos, ?To build a home? seeks explore the inception of new spaces to the intricacies of these spaces while under transformation. From the relationships between scaffolding and glass walls, bare land and skyscrapers different construction sites in the city will be documented from birth to end with images of the space, including the men and women who are there everyday at each stage.
[vc_gap height="30″ hide_under=""]