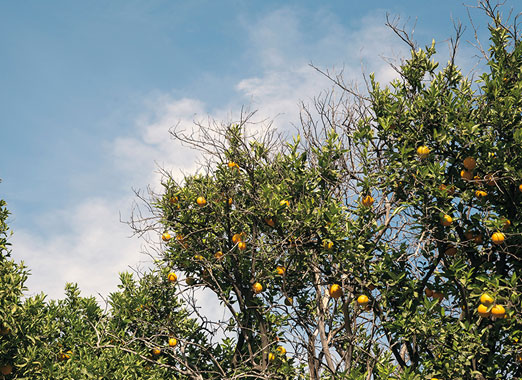 [vc_gap height="30″ hide_under=""]
Name: Taryn
Last Name:?Haydostian
Country: USA
Website:?tarynhaydostian.com
Nominated by: James Welling
[vc_gap height="30″ hide_under=""]
ABSTRACT
?Camelot? came out of a personal need to depict the larger history of a place (the western San Fernando Valley in Los Angeles) through a personal story (my own) in order to explore large, unwieldy issues that have deeply affected my family. As a third-generation resident I wanted to make sense of this place that Los Angeles loves to hate or worse, forget about ? a place that has served as the backdrop to so many significant events, and even as Hollywood?s generic ?western landscape.? By documenting locations that were both personally and historically significant, I wanted to get beyond the stereotypes and begin to make sense of what formed this place: the complicated immigration patterns; industry, and its tie to the rise and fall of the middle class in the 20th century; and the lasting effects of ?manifest destiny? and the government? driven push to populate and develop the American West.
[vc_gap height="30″ hide_under=""]
PROJECT DESCRIPTION
According to the Los Angeles County Waterworks Districts, our water comes from three sources: local groundwater, water imported through the State Water Project, and the Colorado River Aqueduct. In order to sustain the growing population in the 20th century, rivers were diverted; dams, reservoirs, and aqueducts constructed; and water rights allotted based on faulty calculations about the actual supply of water. I intend to pursue a research-based project that follows the water sources for Los Angeles County, and documents the infrastructure and its effect on the landscape and surrounding communities that is mostly invisible to the population which benefits most from it. The project will cumulate in a book consisting of the images and descriptive text. The book will be 13 x 11 inches (33 x 28 cm) in landscape format.
[vc_gap height="30″ hide_under=""]