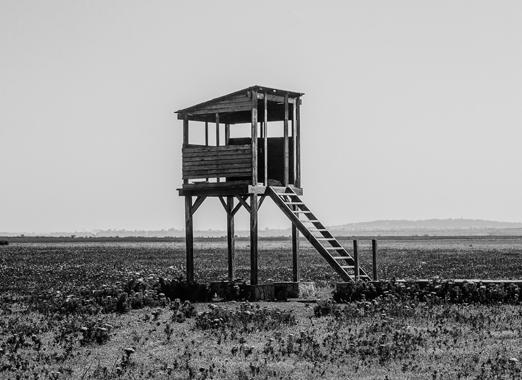 [vc_gap height="30″ hide_under=""]
[vc_gap height="30″ hide_under=""]
ABSTRACT
Solus is a photography series taken between 2011 and 2014 in Tunisia. This series exhibits abandoned ruins, houses, and structures which all hold significant memories. Such places can be found all across Tunisia, both in cities and the countryside, holding memories, telling stories, and filling otherwise empty landscapes. In this context, these abandoned places serve to keep the past alive and allow all of us to remember, even with just a glance, some piece of our country?s shared history.
[vc_gap height="30″ hide_under=""]
PROJECT DESCRIPTION
From a simple column to the largest amphitheater, Roman ruins dot Tunisia from north to south in a constellation of stone and history that continues to captivate tourists and locals alike. More recently in Tunisian history, farmes from Italy, Malta, and Sardinia settled on this same soil, imparting their own contributions to this architectural legacy, from basic and simple to the stunningly impressive. These buildings, houses, farms, and vineyards lay neglected for many years, straining precariously under the weight of time and erstwhile grandeur. This project is rich in visual components. In order to safeguard the memory of these little farmhouses and grand estates, I will approach the photo-essay with two main themes in mind: landscape (land, geography and architecture (buildings) I envision working on this story for five months, from February to Juin, with the possibility of returning for an extra month later in July.
[vc_gap height="30″ hide_under=""]